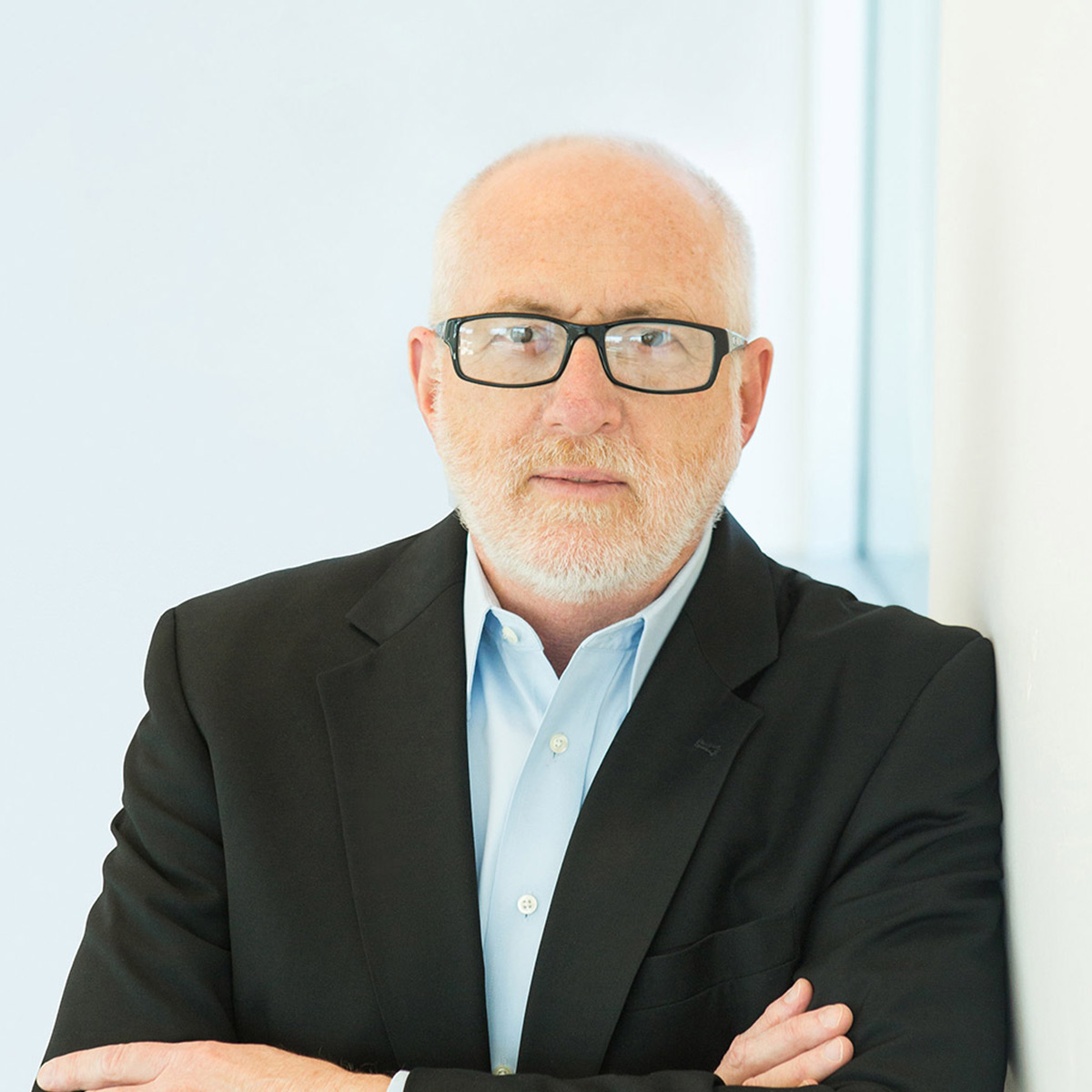 CONTACT
hhaenel@abblaw.com
Phone: 303.733.3500


For over 30 years, I have represented entrepreneurs and emerging and established businesses in the Rocky Mountain West. I believe that every good legal solution addresses both the business and the human aspects of the problems a client needs resolved. I endeavor to understand the broader concerns and interests of each client so that my counsel and services will not only make legal sense but will fit within a client's overall business positioning and strategies.
I have served as legal and general counsel for business, professional, and non-profit enterprises engaged in biotechnology, charitable organizations (art, education, and human services), financing, healthcare, real estate, software, SaaS and other industries, services, and technologies. One area of my expertise is in representing high tech start-up enterprises. As legal and general counsel to closely and widely held businesses and professional practices, I advise clients in the areas of corporate governance, entity formation, employment matters, financing, intellectual property licenses, marketing and distribution, mergers and acquisitions, protection of trade secrets and other intellectual property, purchase and acquisitions, real estate transactions, risk management, shareholder and other ownership disputes and the myriad legal issues and challenges that start-up, emerging, and mature enterprises face on a daily basis.
I also provide legal counsel to assist clients in resolving commercial, organizational, and personal disputes through negotiation and mediation. I am a trained, neutral mediator and have successfully resolved many complex disputes involving personal, commercial, and community interests without litigation.
PRACTICE AREAS
Business planning
General counsel representation
Real estate
Intellectual property
Healthcare
Education
J.D., University of Denver College of Law, 1981
B.A., University of Colorado at Boulder,1977
Mediation Process Training, CDR Associates, Boulder, Colorado, 1991
Iliff School of Theology, Denver, CO, 1996-97
admissions
Admitted to practice in all Colorado courts
U.S. District Court for the District of Colorado
U.S. Court of Appeals for the Fifth and Tenth Circuits
U.S. Supreme Court